About us
The Worth Valley Foodbank began operating in February 2020 under the umbrella of the West Lane Baptist Church. The aim of our organisation is to provide short-term relief and prevention of food poverty within the villages of
Haworth, Oxenhope, Stanbury, Oldfield, Cross Roads and Oakworth. Whilst taking other measures to combat poverty as appropriate.
The area we cover is the Worth Valley Electoral Ward. You can see a map of the area we cover HERE.
We originally provided a twice weekly service on Tuesdays and Fridays – one hour each session, providing both a walk-up facility and home delivery service.
Emergency Food Parcel service
The Foodbank now operates on Tuesdays from 1pm to 3pm, providing both deliveries and walk up services.
Holiday Food Vouchers For Local Primary School Children
We also provide Aldi food vouchers, funded by our donors, for the families of local Primary school children on free school meals. These have been given out by staff at the schools every half term and every school holiday for the past three years. We estimate that our donors have funded vouchers to the tune of between £10,000 and £12,000 during this time.
Local families say that it's made a huge difference to their ability to feed their children during the school holidays.
Thank you to all our generous donors for enabling this vital work to continue.
Location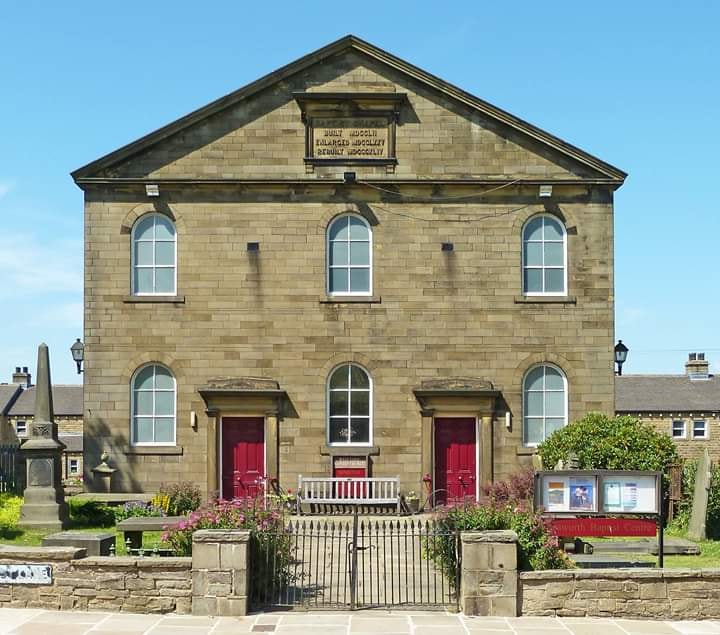 We're based at the West Lane Baptist Church
The Food Bank entrance is on the left of the church next to the Church and Community Office.
Services Offered
As well as providing basic non-perishable food provisions, users can choose additional items such as toiletries, cleaning products, washing powder, specialist foods, spices, condiments and pet food when available.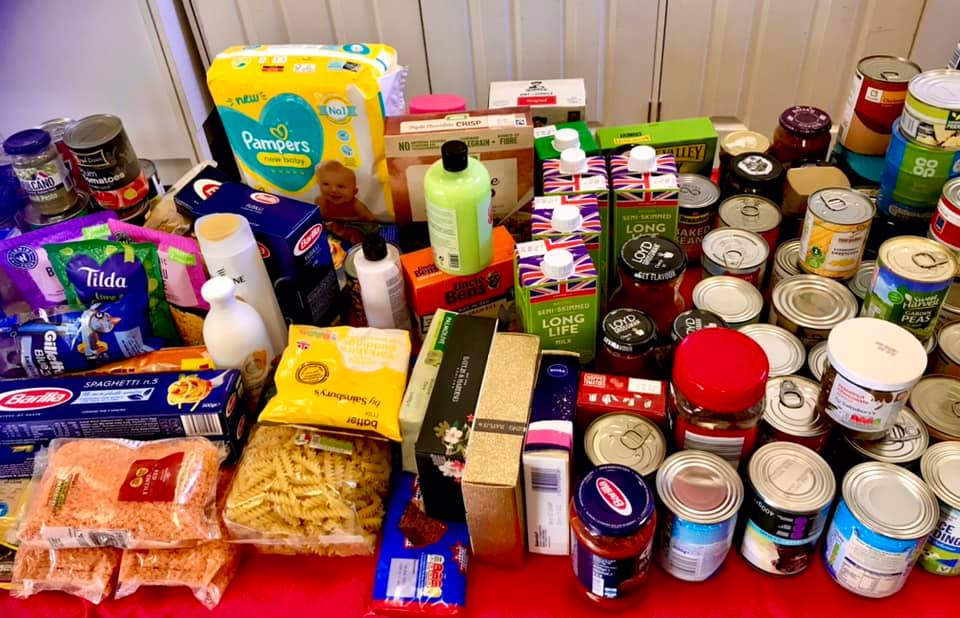 In emergencies, ie. out of normal opening hours, we also have the capacity to provide shopping vouchers, mainly from Aldi but occasionally from Sainsbury's and Morrisons.
Food Donation Points
We have several food donations points throughout the villages including:
The Spar – Haworth
The Co-ops in Oakworth, Oxenhope and Haworth
West Lane Baptist Church
St James Cross Roads
Collection Bucket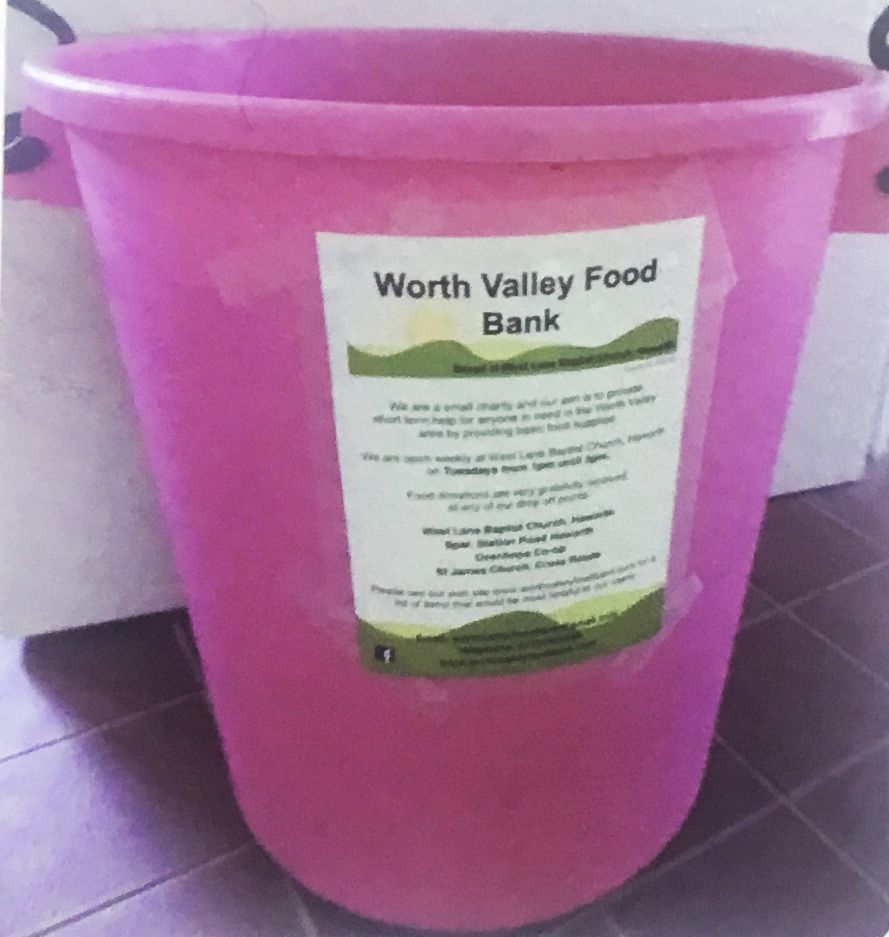 Look out for the pink or black collection bucket at your nearest donation point.
Key Achievements
We would like to highlight some of our achievements over the past 12 months:
Weekly contact and support given to vulnerable individuals and families within our community
Many out of hours deliveries to vulnerable people.
Positive Links with other organisations including local primary schools
Positive links with local supermarkets - Spar Haworth, Co-Ops in Oakworth, Oxenhope and Haworth and Morrisons in Keighley
Maintaining a 7 day per week telephone service
Maintaining a constant social media presence on Facebook with regular news and updates
Maintaining a weekly pickup service from our donation collection points at the Spar and Co-ops in Oakworth, Oxenhope and Haworth.
Distributing extra goodies at both Easter and Christmas.
Providing food vouchers to all children of primary school age in receipt of free school meals, every half term and every school holiday for the past three years.
Despite having to deal with the aftermath of the Covid pandemic we have still been able to achieve a great deal over the past 12 months. We have given out over
500 bags of food
to about
50 adults
and about
30 children
.